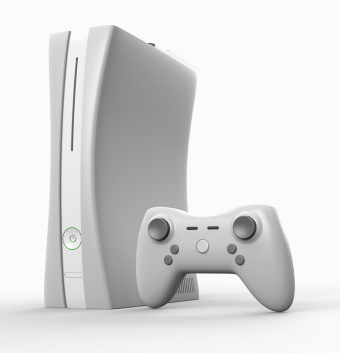 THE PRODUCT:
Video game consoles included set-top-box-style video game units, but exclude handheld video game devices. The three products that dominate the market are Sony Playstation, Microsoft Xbox, and Nintendo Wii.
The Standard:
Although DOE currently has no plans to set standards for video game consoles, significant per-unit savings (around 80 kWh annually) could be achieved by implementing several simple measures outlined in a study conducted by NRDC. One of these measures - ensuring that the game system enters a low-power mode when not in use - would achieve the substantial majority of the potential savings. There is no know incremental cost to meet this standard, so savings would be seen by consumers immediately. DOE issued a request for information early in 2012 for this product. The ASAP/ACEEE report, The Efficiency Boom, estimates savings of 8 Twh in 2035 and net present value savings of $5.3 billion.
Game consoles are included on the California Energy Commission Phase I list of products being considered for standards.
Key Facts:
Game console shipments are approximately 21 million per year. In 2008, NRDC and Ecos Consulting found that game consoles consume over 16 billion kilowatt hours per year and that 40% of U.S. households contained at least one video game console .