News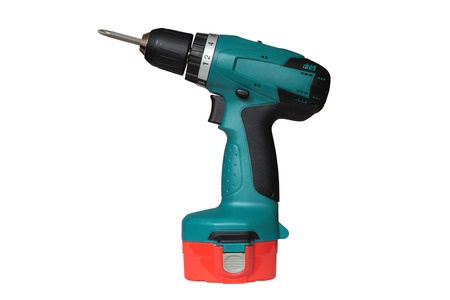 Statement by Andrew deLaski, executive director, Appliance Standards Awareness Project concerning the Energy Department's Supplemental Notice of Proposed Rulemaking for Battery Chargers issued on August 3, 2015
The Energy Department's new proposed standards for battery chargers are good news for energy efficiency. By setting aside the agency's original, weak proposal from 2012 in favor of an approach which aligns the new national standards with existing California and Oregon standards, DOE's new proposal will sustain efficiency progress achieved by the states. DOE's newest analysis found that between 90 and 100% of current products sold nationally are already complying with the state standards, showing that standards in just a couple of states can drive energy savings in national markets.  With over 500 million devices sold each year with rechargeable batteries, ranging from smart phones to tablets to cordless power tools, smart minimum efficiency standards are a crucial policy for cutting down on needless energy waste.
Read the NRDC blog post by Pierre Delforge
Historical documents:
ASAP's comments to the 2012 proposed rule are here.
NRDC 2012 background fact sheet is here.
Joint comment letter is here.