Featured Items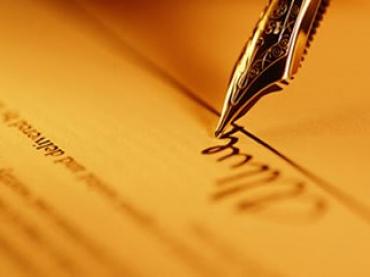 Senator Shaheen, Representative Welch, and 50 cosigners send letter to Energy Secretary Granholm and Acting OMB Director Young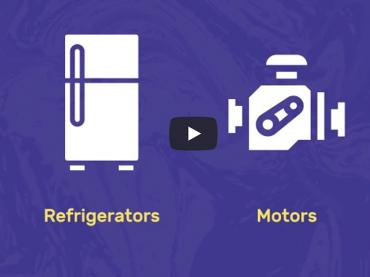 In the lead-up to COP26, the SEAD Initiative and partners have launched the Product Efficiency Call to Action, with the goal of doubling the efficiency of four priority products that account for 40% of global energy consumption by 2030.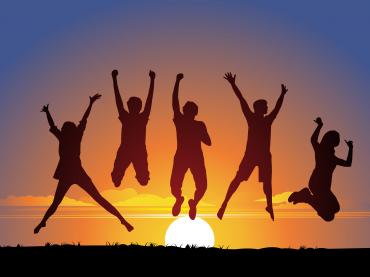 New analysis from the International Energy Agency (IEA) and the 4E Technology Collaboration Program demonstrates that policies which introduce minimum efficiency performance standards and energy-consumption labelling on appliances and equipment have led to reduced power consumption, lower carbon emissions, and increased cost savings for consumers.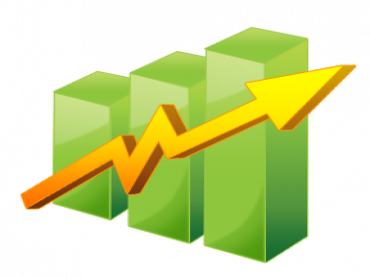 By law, the U.S. Department of Energy (DOE) must review each national appliance standard every six years and publish either a proposed rule to update the standard or a determination that no change is warranted. If DOE publishes a proposed update, a final rule is due two years later. In addition, Congress set unique review schedules for a few products. As of March 2021, DOE has missed legal deadlines for twenty-eight product standards. 
Contact: Ben Somberg, 202-658-8129, bsomberg@aceee.org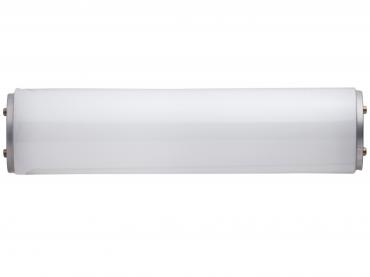 Transitioning all new fluorescent bulbs to LEDs in the United States alone would cut annual carbon dioxide emissions in 2030 by an amount equal to the emissions from 4 million typical passenger cars over a year, the report finds.