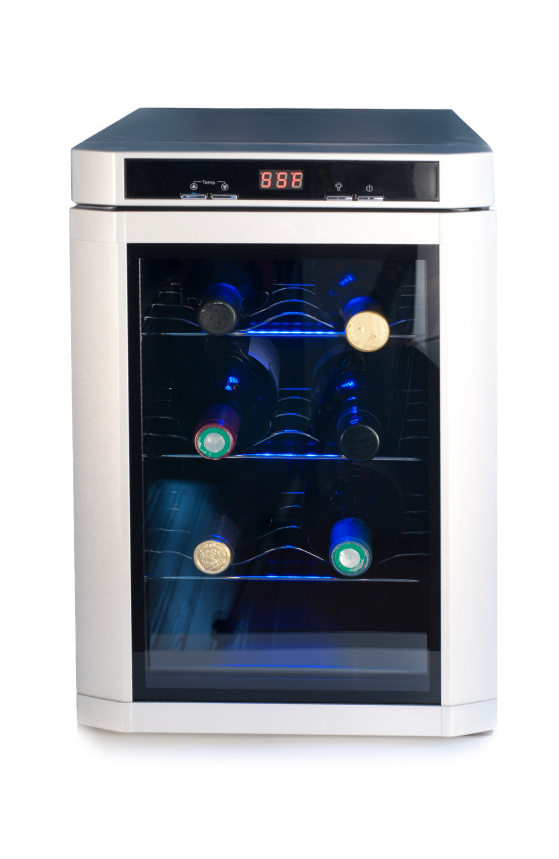 THE PRODUCT:
Miscellaneous refrigeration products include beverage coolers, such as wine chillers, as well a smaller category of products referred to as "combination cooler refrigeration products," which combine a refrigerator and/or freezer compartment with a wine storage compartment. Beverage coolers are designed to maintain a higher compartment temperature than conventional refrigerators.
THE STANDARD:
In 2016, DOE established the first national efficiency standards for miscellaneous refrigeration products. The new standards, which took effect in 2019, were negotiated by manufacturers and efficiency advocates and specify a maximum annual energy consumption that varies based on the product's refrigerated volume. The standards will reduce wine chiller energy use by 75%.
KEY FACTS:
About 1.5 million beverage coolers are sold each year.