Featured Items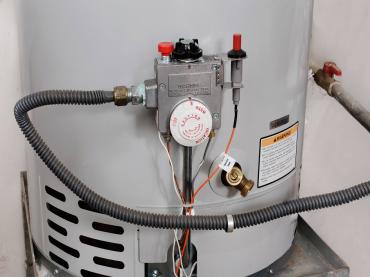 A coalition of energy efficiency advocates and two major water heater manufacturers recently submitted a joint recommendation to the Department of Energy (DOE) to significantly strengthen efficiency standards for residential water heaters. If adopted by DOE, the recommended standards would save more energy than any DOE standard adopted to date—cutting greenhouse gas emissions and other air pollutants while significantly reducing consumers' energy costs.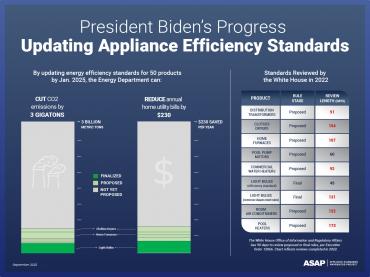 More than 40% of the way through this presidential term, the Biden administration has a long way to go on updating appliance efficiency standards. 
If the Department of Energy (DOE) updates standards for 50 products by the end of this term, it can avert 3 billion metric tons of greenhouse gas emissions while saving households $230 annually on utility bills.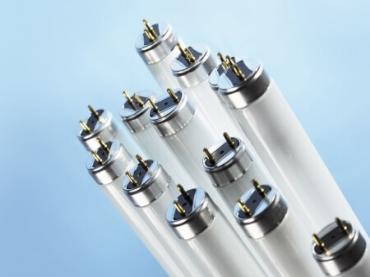 California has just adopted a law this week phasing out most fluorescent light bulb sales in favor of LEDs by 2025—a move that will save households and businesses billions of dollars on utility bills while reducing mercury pollution and greenhouse gas emissions. The law—the second such policy in the country—could help guide the way for other states to transition away from fluorescents.