Featured Items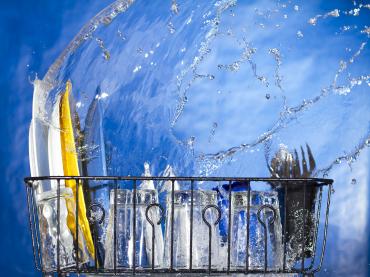 In October 2020, the Trump administration passed a new rule for dishwasher efficiency, claiming that it would undo "burdensome reg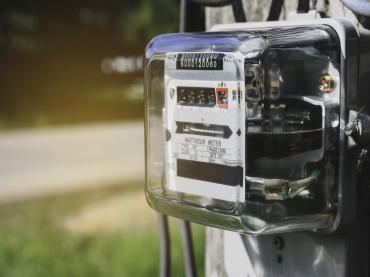 Washington, DC is set to become the eighth U.S. jurisdiction to adopt energy-saving standards for common household and commercial products since the start of the Trump administration. On Tuesday afternoon, the DC Council voted unanimously in support of the measure, which will cut utility bills for consumer and businesses and help meet the district's target of cutting greenhouse gas emissions in half by 2032.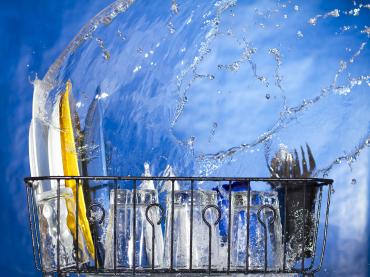 Download the Report
Read the Press Release

Authors: Joanna Mauer and Andrew deLaski
November 2020
An ASAP and ACEEE report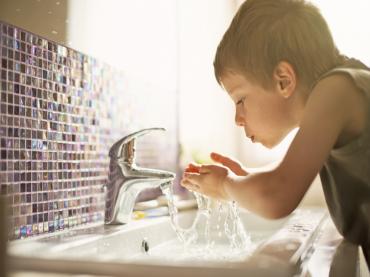 New York made a big splash recently by updating water-saving standards for four common plumbing products—faucets, showerheads, toilets, and urinals. On December 6, 2019, Governor Cuomo signed a bill that will reduce water and energy waste, decrease CO2 emissions, and save consumers money on utility bills.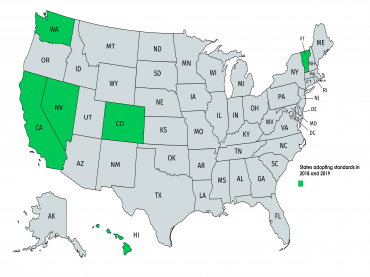 States took the lead on new appliance efficiency standards during the first half of 2019, helping to counter some of the federal government's efforts to stall and even reverse energy and water efficiency progress. Legislators in ten states and the District of Columbia filed bills to adopt appliance standards for more than 15 products not covered by national standards.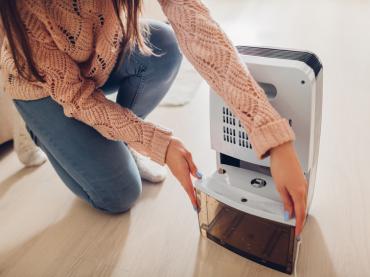 Even as DOE continues to miss deadlines for updating efficiency standards, consumers are still seeing energy and dollar savings growing due to standards established prior to the current administration. Two new standards that just took effect will add to those savings by significantly reducing the consumption of two home energy hogs: dehumidifiers and furnace fans.
Dehumidifiers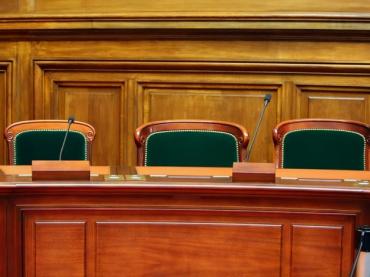 The Department of Energy (DOE) has quietly issued a proposal that could seriously undermine US energy efficiency standards for many appliances and products — everything from air conditioners and refrigerators to light bulbs and electric motors. Last month, it proposed a rule that would allow individual manufacturers to secretly opt out of testing requirements.