Featured Items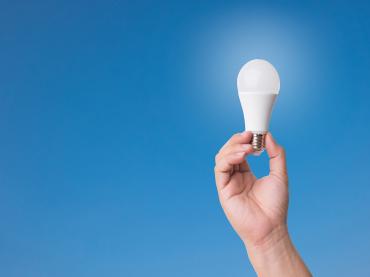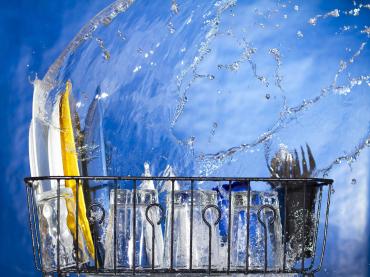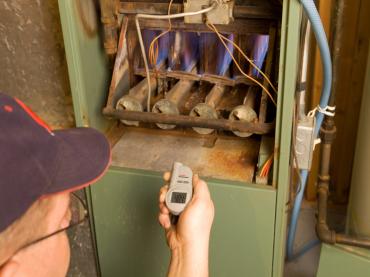 Contact: Ben Somberg, 202-658-8129, bsomberg@aceee.org
The Biden administration paved the way today to set standards that significantly cut energy waste from major sources of greenhouse gas emissions in homes.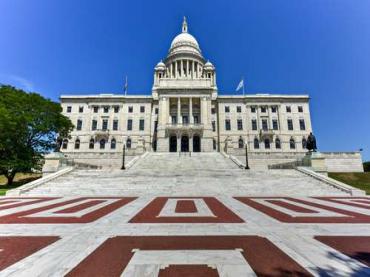 Contact: Marianne DiMascio, mdimascio@standardsASAP.org, 603-340-1352
Providence, RI – The Rhode Island legislature adopted an appliance efficiency bill today that is a triple win for the state. The bill will cut energy and water waste, save consumers and businesses money on utility bills, and help Rhode Island meet the state's Act on Climate goal to deeply cut the state's carbon emissions.