Featured Items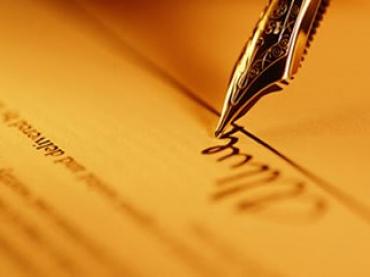 Senator Shaheen, Representative Welch, and 50 cosigners send letter to Energy Secretary Granholm and Acting OMB Director Young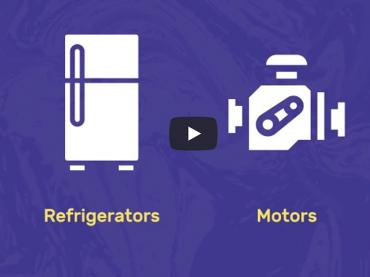 In the lead-up to COP26, the SEAD Initiative and partners have launched the Product Efficiency Call to Action, with the goal of doubling the efficiency of four priority products that account for 40% of global energy consumption by 2030.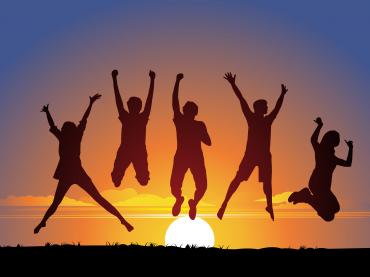 New analysis from the International Energy Agency (IEA) and the 4E Technology Collaboration Program demonstrates that policies which introduce minimum efficiency performance standards and energy-consumption labelling on appliances and equipment have led to reduced power consumption, lower carbon emissions, and increased cost savings for consumers.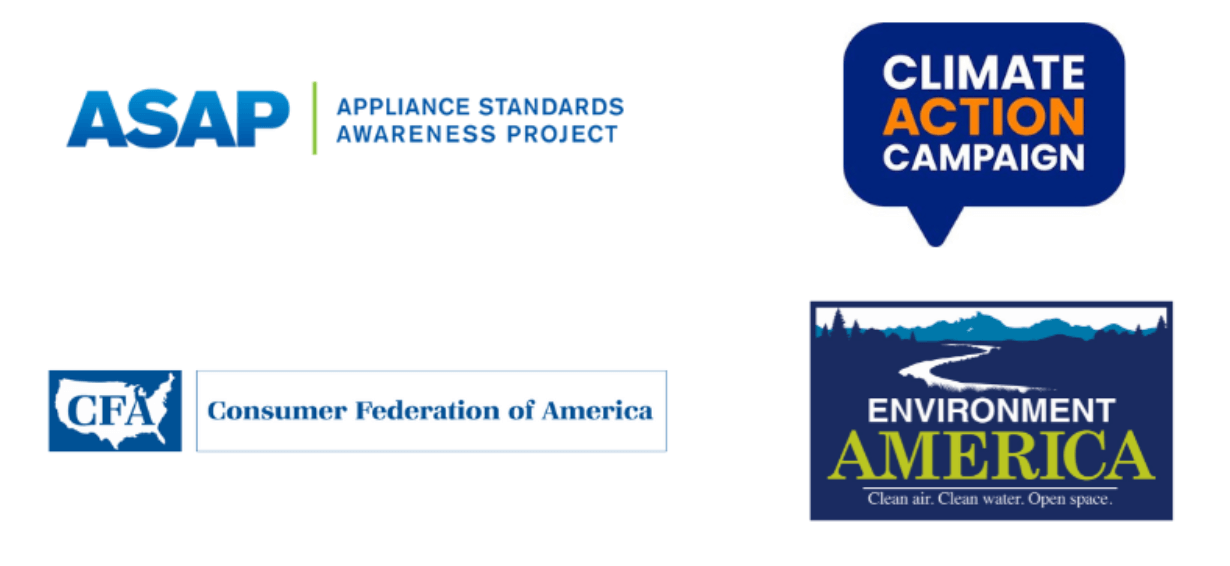 Washington—Consumer, climate, and health advocates called on the U.S. Department of Energy (DOE) Thursday to promptly finalize the water heater efficiency standards it proposed this July. The groups submitted a letter signed by more than 140 organizations and more than 12,000 letters and petition signatures from members of the public supporting the proposal.
Contacts
ASAP: Ben Somberg, bsomberg@aceee.org, 202-658-8129
AHAM: Jill Notini, jnotini@aham.org, 202-872-5955 x 318
NRDC: Emily Deanne, edeanne@nrdc.org, 202-717-8288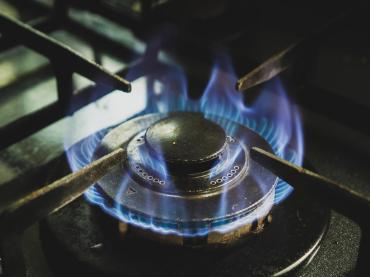 Contact: Ben Somberg, 202-658-8129, bsomberg@aceee.org  

Contact: Ben Somberg, 202-658-8129, bsomberg@aceee.org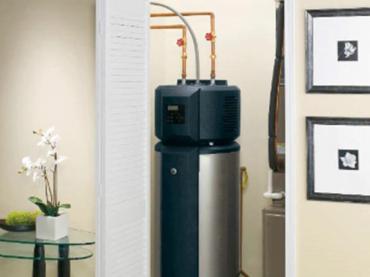 Energy efficiency standards for residential water heaters proposed by the Department of Energy (DOE) today would significantly reduce utility costs and greenhouse gas emissions.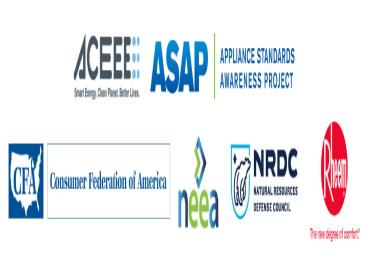 Washington, DC—Key product manufacturer, consumer, energy efficiency, and environmental stakeholders welcomed new federal efficiency standards for home water heaters today.