Featured Items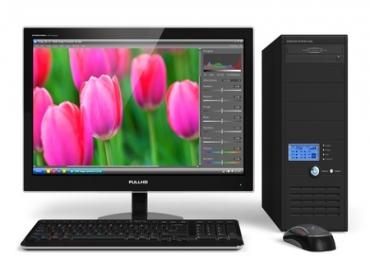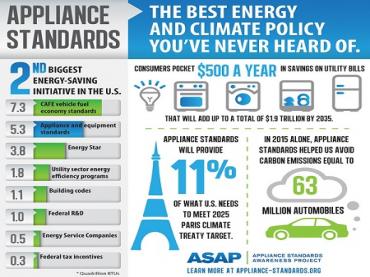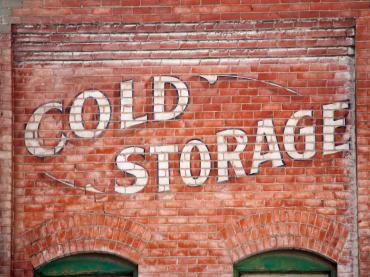 Washington, DC (December 18, 2015) The Appliance Standards Rulemaking Federal Advisory Committee (ASRAC) today approved an agreement reached by manufacturers and energy efficiency advocates acting as part of a working group to set new efficiency standards for walk-in coolers and freezers.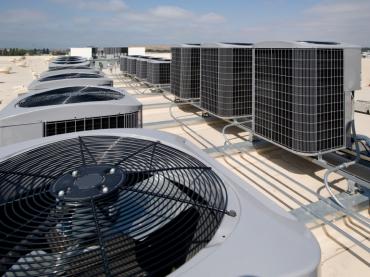 Washington, DC (December 17, 2015): Energy efficiency standards issued for rooftop air conditioners and heat pumps—which represent the largest energy and pollution savings of any rule ever issued by the Department of Energy—will benefit businesses, manufacturers, and the environment, according to four of the organizations that participated in the negotiations.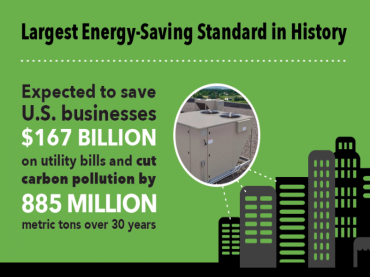 Energy Department announces largest energy-saving standard in history
The U.S. Department of Energy today announced historic new efficiency standards for commercial air conditioners and furnaces. Developed with industry, utilities, and environmental groups, these standards will save more energy than any other standard issued by the Department to date.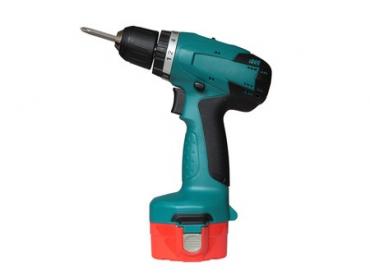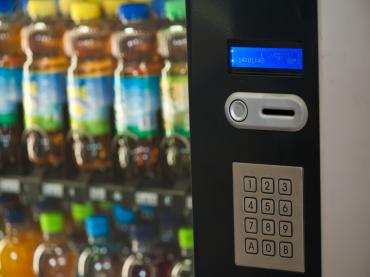 Late yesterday, the Department of Energy (DOE) proposed strong new standards that would reduce the energy consumed by beverage vending machines to keep drinks cold. The proposed standards would cut energy use by 25-65% relative to the least-efficient machines available now, and save money for schools, hospitals, hotels, and other businesses and institutions where beverage vending machines are used.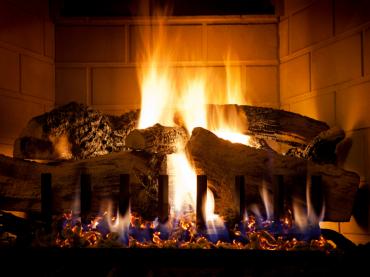 Proposed new standards for gas fireplaces may make a cozy night in front of the fire a little cheaper. For decorative hearth products, the little blue flame that stands ready to light your gas fireplace at a moment's notice can account for about 40% of the total annual energy consumed. Standing pilots lights are on 24/7, continuously burning small amounts of gas and sending dollars needlessly up your chimney.