Featured Items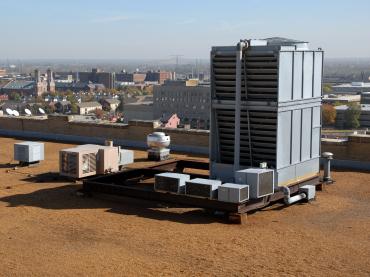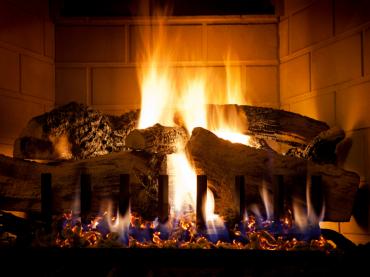 Proposed new standards for gas fireplaces may make a cozy night in front of the fire a little cheaper. For decorative hearth products, the little blue flame that stands ready to light your gas fireplace at a moment's notice can account for about 40% of the total annual energy consumed. Standing pilots lights are on 24/7, continuously burning small amounts of gas and sending dollars needlessly up your chimney.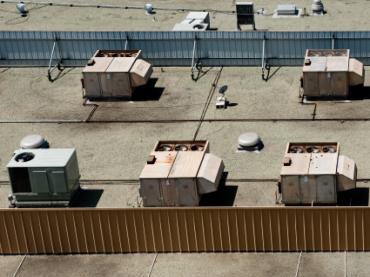 NEWS RELEASE
Media Contact: Patrick Kiker
202.507.4043202.507.4043, pkiker@aceee.org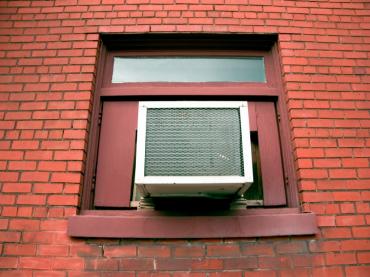 If you're planning to buy a room air conditioner this summer, and need relief from both heat and high electricity bills, you are in luck. Energy efficiency standards due to take effect at the beginning of the summer will ensure that window air-conditioning units will give you more bang for your buck. As you stay cool, you will use less energy and keep more change in your pocket.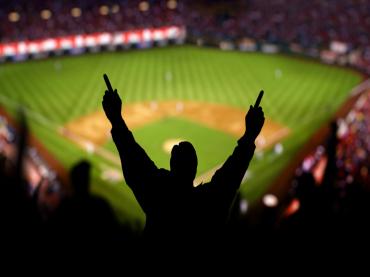 The Obama administration hit two home runs with new energy saving standards announced by President Obama along with other clean energy actions in California today.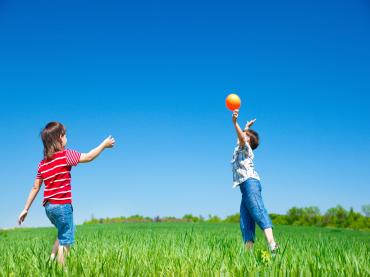 In his State of the Union address last month, President Obama said we need to "act with more urgency" on climate change and also pledged to make this "a year of action." Fortunately, when it comes to new appliance, equipment, and lighting efficiency standards, the administration has already made very good progress.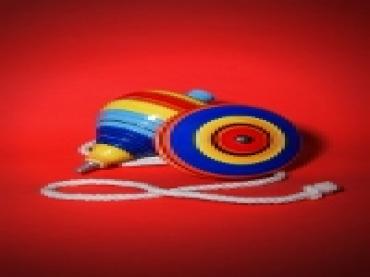 Seth Shulman of the Union of Concerned Scientists writes that the decline in electricity consumption in the U.S. is "to a large extent, a direct result of govenment energy efficiency standards."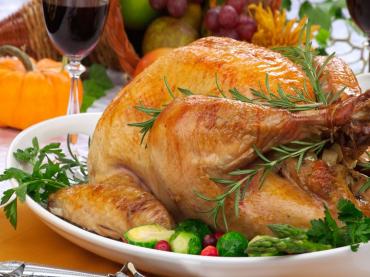 Electric motors are about as common in U.S. industry and commercial buildings as roast turkey at Thanksgiving. According to the Energy Information Administration, about one-half of all electricity used by U.S. industry goes to power motors.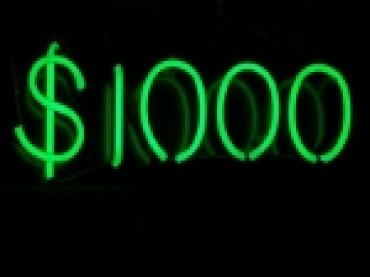 Consumers could save about a thousand dollars on annual household energy costs if energy-efficiency performance standards were more prevalent and better understood. That's according to a report, Energy Efficiency Performance Standards: The Cornerstone of Consumer-Friendly Energy Policy, released today by the Consumer Federation of America (CFA).