Featured Items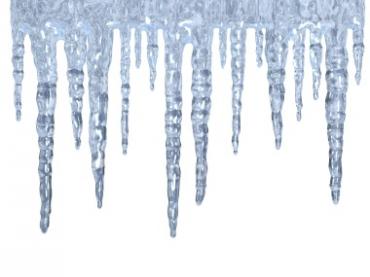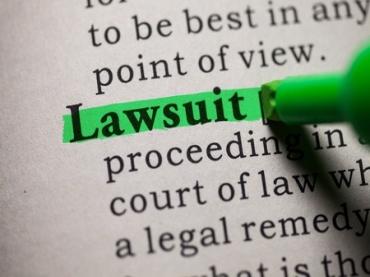 Environmental and consumer groups initiated legal action against the US Department of Energy, filing a lawsuit for illegally delaying ceiling fan standards and a notice of intent to sue for delays on five additional product standards.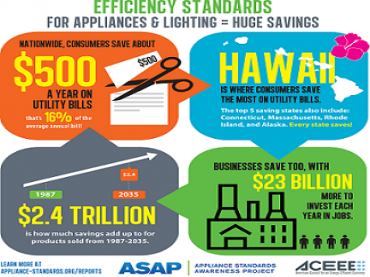 ASAP/ACEEE Analysis Ranks All 50 States and DC on Electricity, Gas & Water Bill Savings; NH, NY, VT, CA, and NJ Round Out Top 10 States Where Consumers Save Most Money.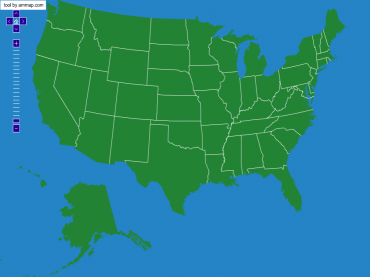 How Every State Benefits from National Appliance Standards
Check out the state-by-state savings using the Interactive US Map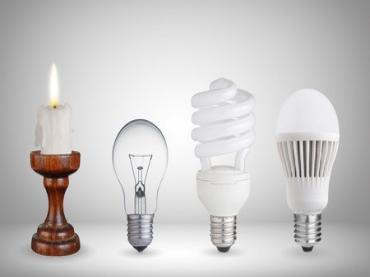 Noah Horowitz blog post, NRDC
The US Department of Energy updated and expanded its definition of what constitutes an everyday light bulb, paving the way for the Trump administration to implement the second phase of a bipartisan law signed by President George W. Bush to cut the energy waste of bulbs.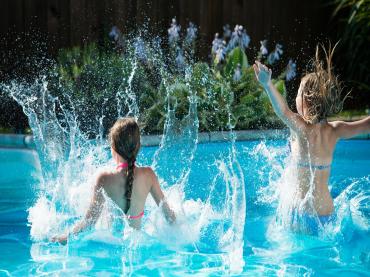 On December 28, 2016, the US Department of Energy issued a direct final rule establishing the first-ever national energy efficiency standards for swimming pool pumps.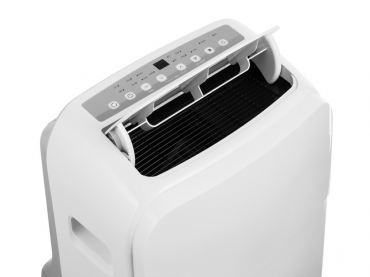 On December 28, 2016, the US Department of Energy issued the first-ever energy efficiency standards for portable air conditioners (ACs). The new standards will reduce energy use more than 20% relative to the least-efficient products available today.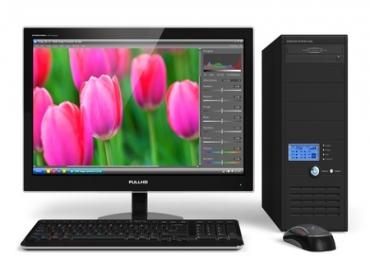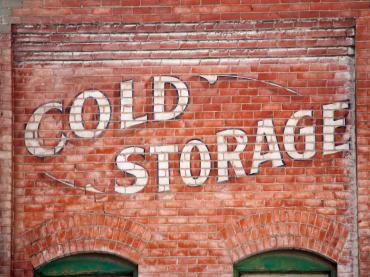 Washington, DC (December 18, 2015) The Appliance Standards Rulemaking Federal Advisory Committee (ASRAC) today approved an agreement reached by manufacturers and energy efficiency advocates acting as part of a working group to set new efficiency standards for walk-in coolers and freezers.